Sala752 offers a live/work space open to artists of different disciplines: visual art, sculpture, dance, literature, new media, curatorial, education programmes, and photography.
What is Sala752
Sala752 is an independent artist-run residency that opened in 2019. It is a family project functioning in a building that the family owns. It has been a common effort of the individual family members to restore the space for artists' use. The residency program is run by Basia and Marq Kearey. Basia is an art manager, and for her, Sala752 is her late grandparents' home. For Marq – the artist married to Basia, the space became his summer studio in 2018.
This is when the idea of turning the previously unused space into an artist residency originated. Sala752 host short and long-term residencies offering international artists a live/work space under one roof. Sala752 welcome applications from fine art visual artists and also from writers and other creatives.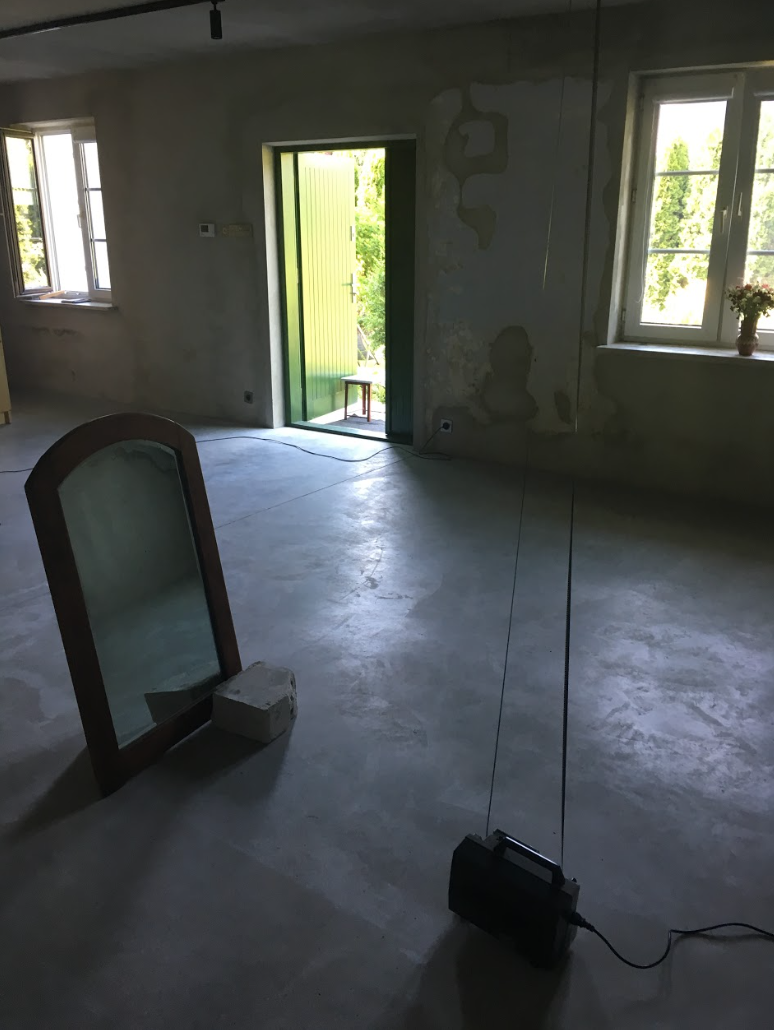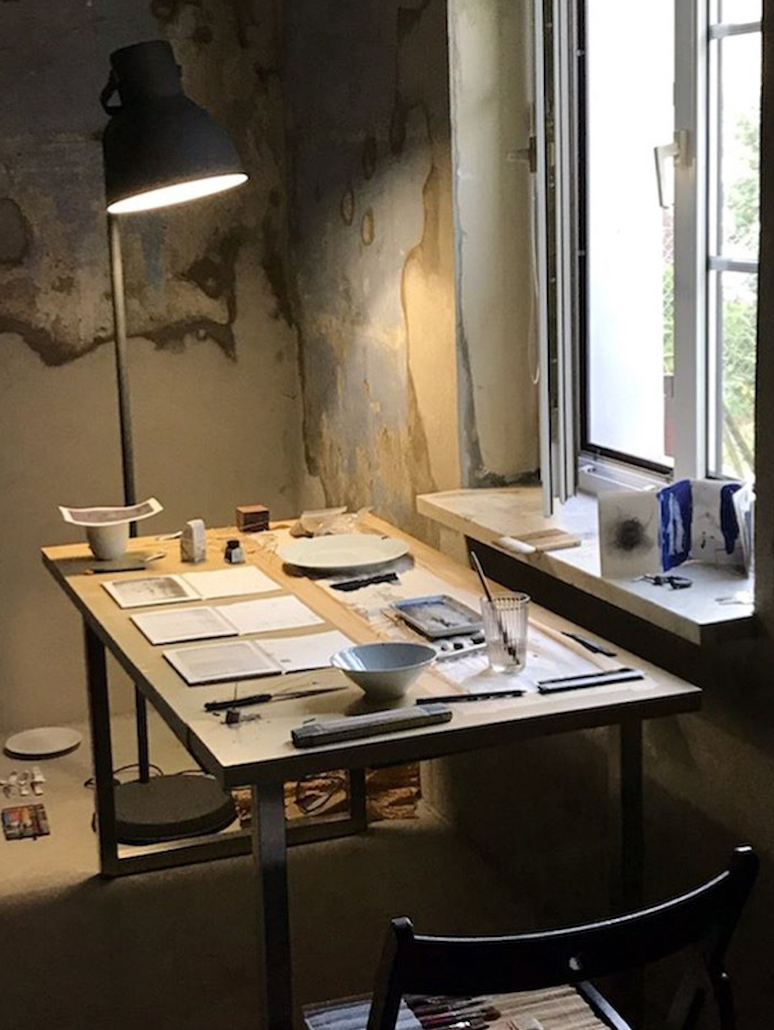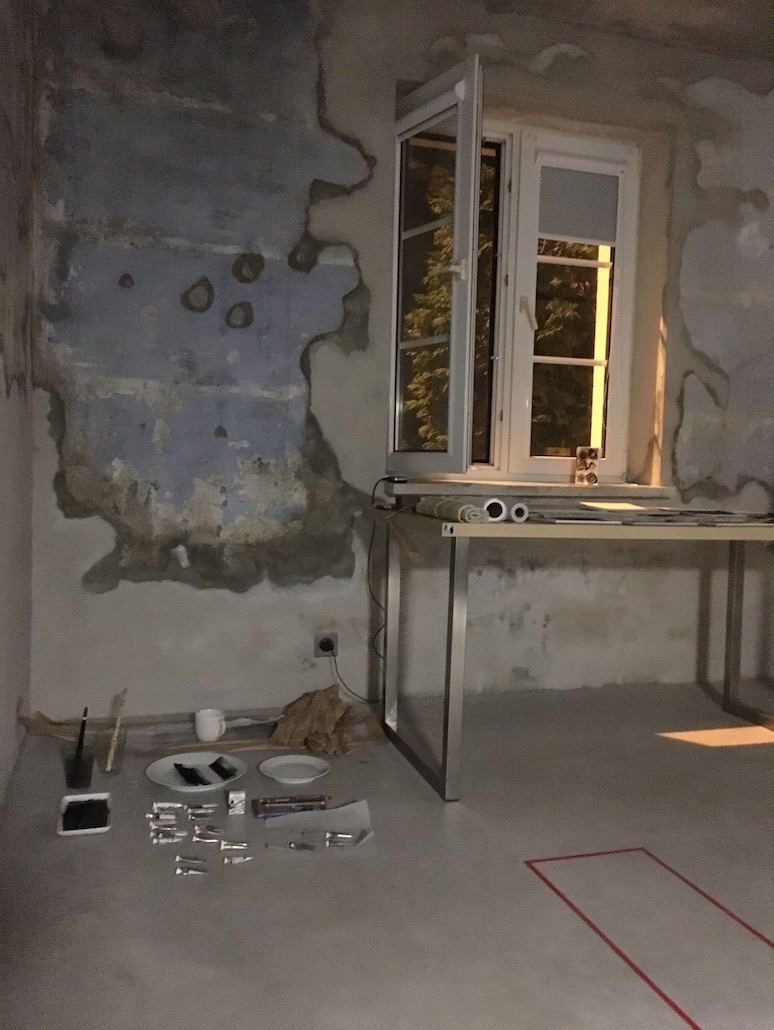 What is the residency like
Sala752 offers a live/work space open to artists of different disciplines: visual art, sculpture, dance, literature, new media, curatorial, education programmes, music and photography.
The residency at Sala752:
is self-directed allowing artists to focus on their own practice
is flexible in terms of length to accommodate various requirements
has an ongoing application process and the residency is open all year
is an immersive experience – live and work in the same space
there are no prescribed outcomes or expectations
there are varied opportunities to engage with the local cultural sector
The open plan live/work space means that the residency is suitable for artists working with non-toxic, non-vaporous materials and in formats suitable for a live/work open plan 50m2 space.
Please note: as a guest artist you will be sleeping and working in the same space. Keep this in mind when planning your trip. There is an opportunity to use a small workshop on the site but this would need to be arranged case by case.
The live/work nature of the building makes it ideal for drawing, painting, writing and research, developing concepts and ideas, exploring practice, experimenting in various 2D and 3D form. The location is also good for engaging with the local community and gathering documentation. Artists are welcome to use the space for any period between 1 week and 3 months. The residency can be used as an artist retreat.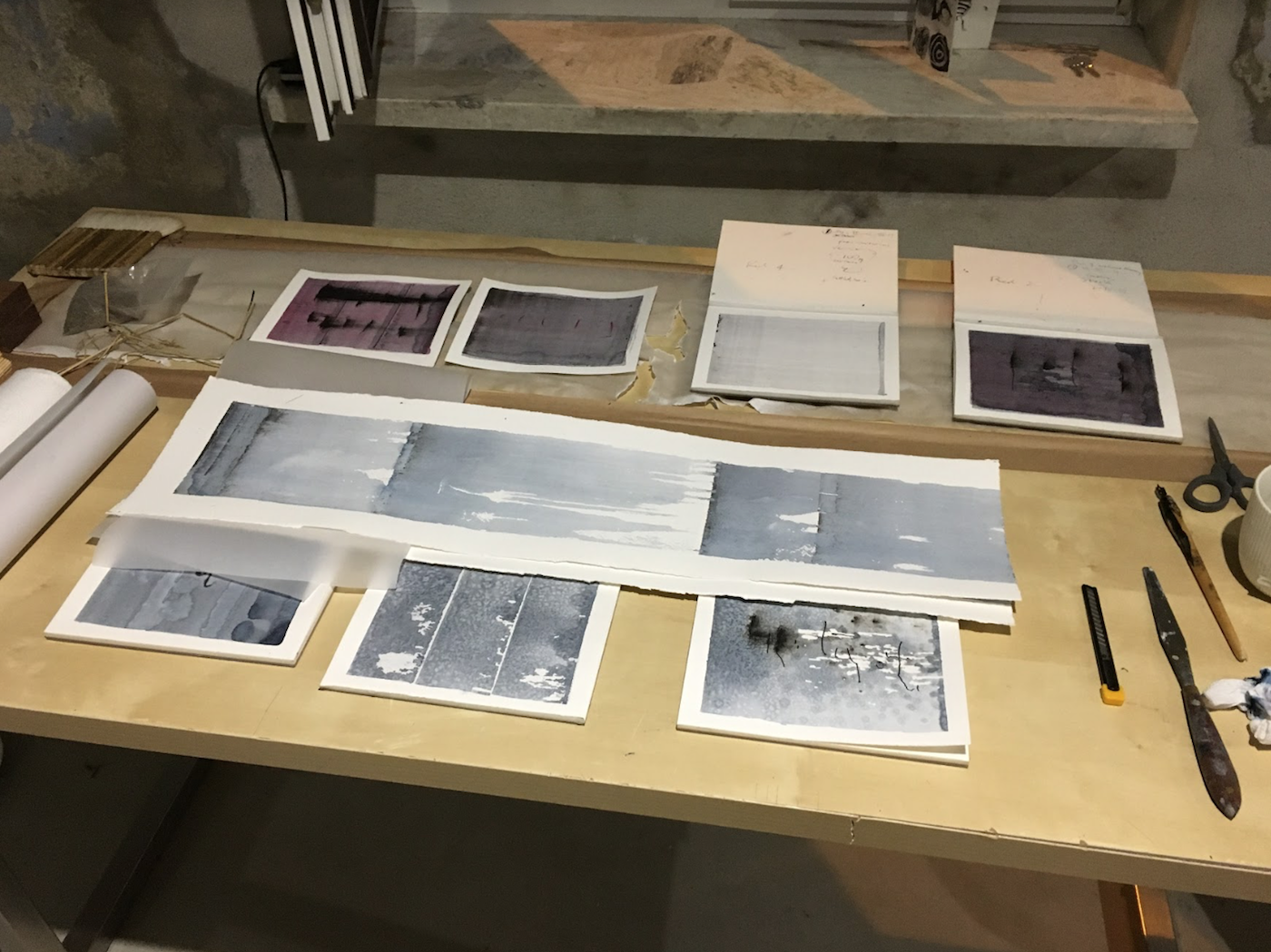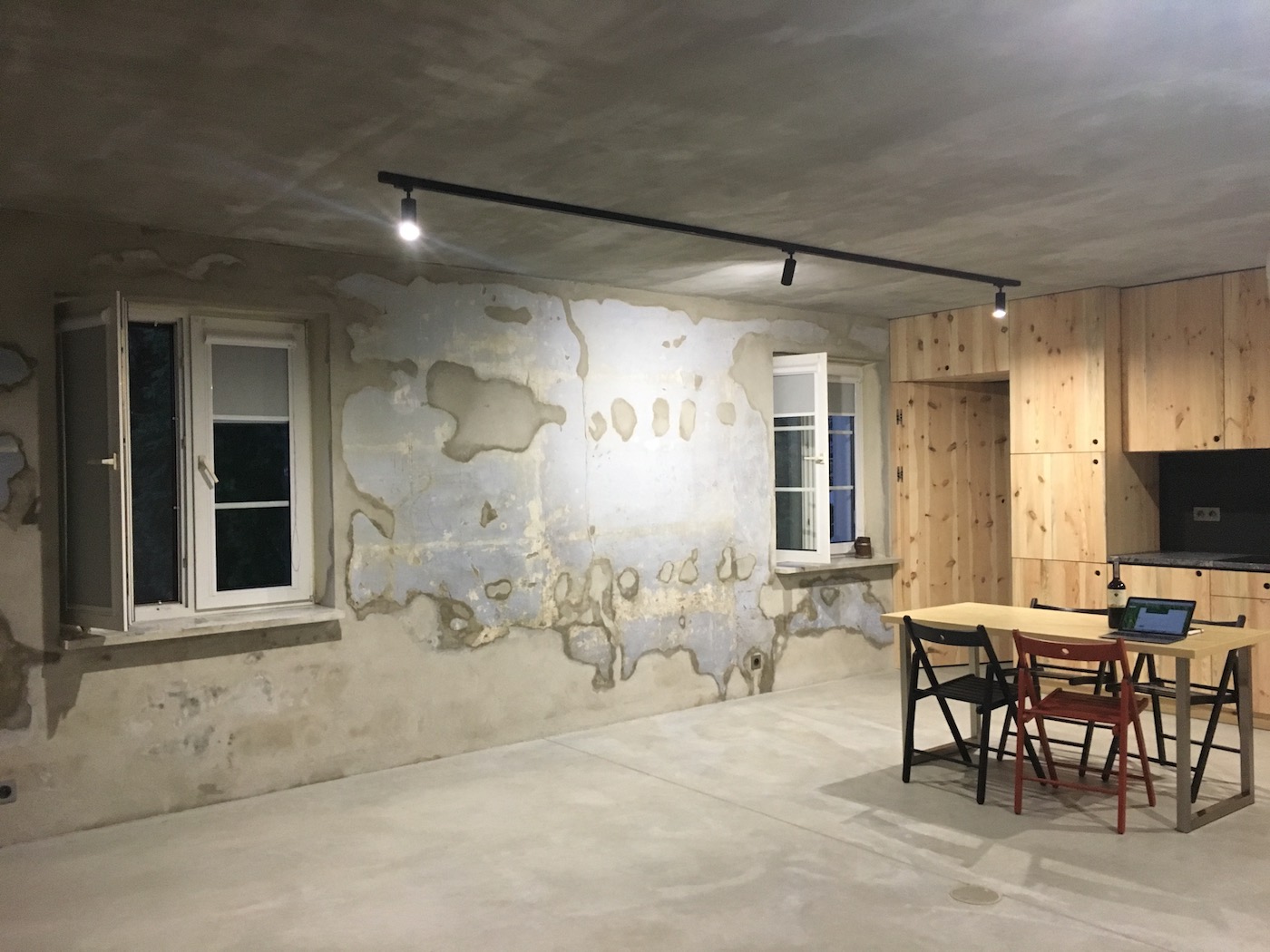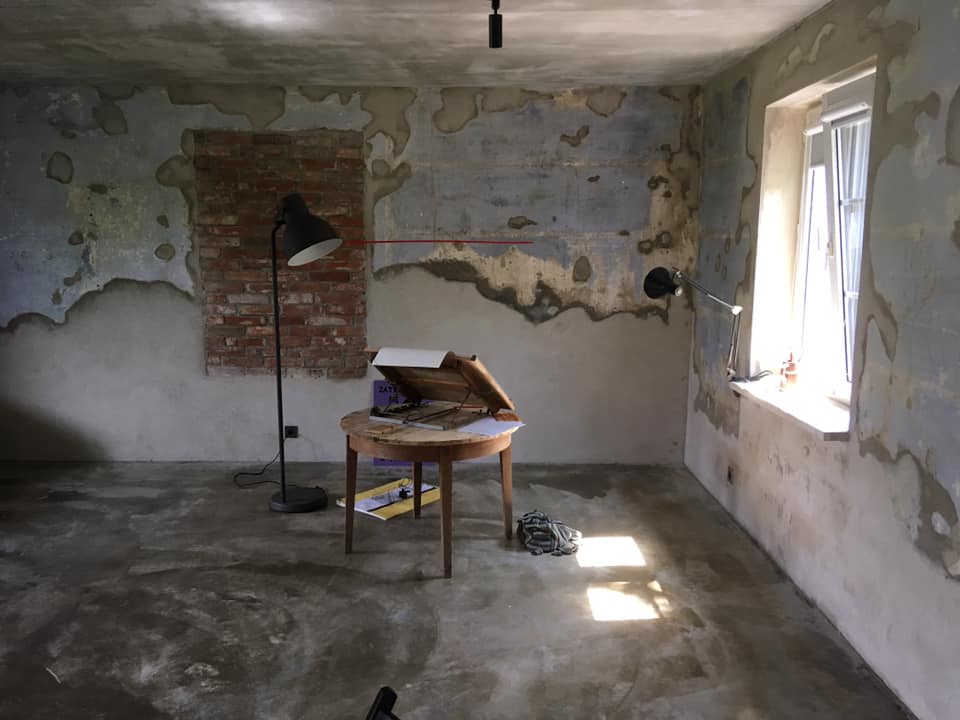 What we offer
The sole use of our open plan 50m2 live/work, contemporary and architect designed space which includes:
a modern bathroom with a walk-in shower
a fully equipped kitchen wall with all appliances (dishwasher, fridge, induction hob, oven, microwave and a washing machine)
foldable tables and chairs
A flexible bed solution which means the space can be adapted quickly
Sala752 supports and can help with local contacts and cultural networks to encourage professional and artistic opportunities, as well as building international contacts.
Social media profiling via Sala752 dedicated channels (Instagram, Facebook)
The artist can choose to integrate an event, exhibition, workshop, talk, performance or an open studio during their stay, and to engage with the local art scene. As the space is open plan, with flexible furnishings it allows for events to happen - at the discretion of the artist/host.
two vintage bikes for sole use of the artist resident
high speed wifi internet connection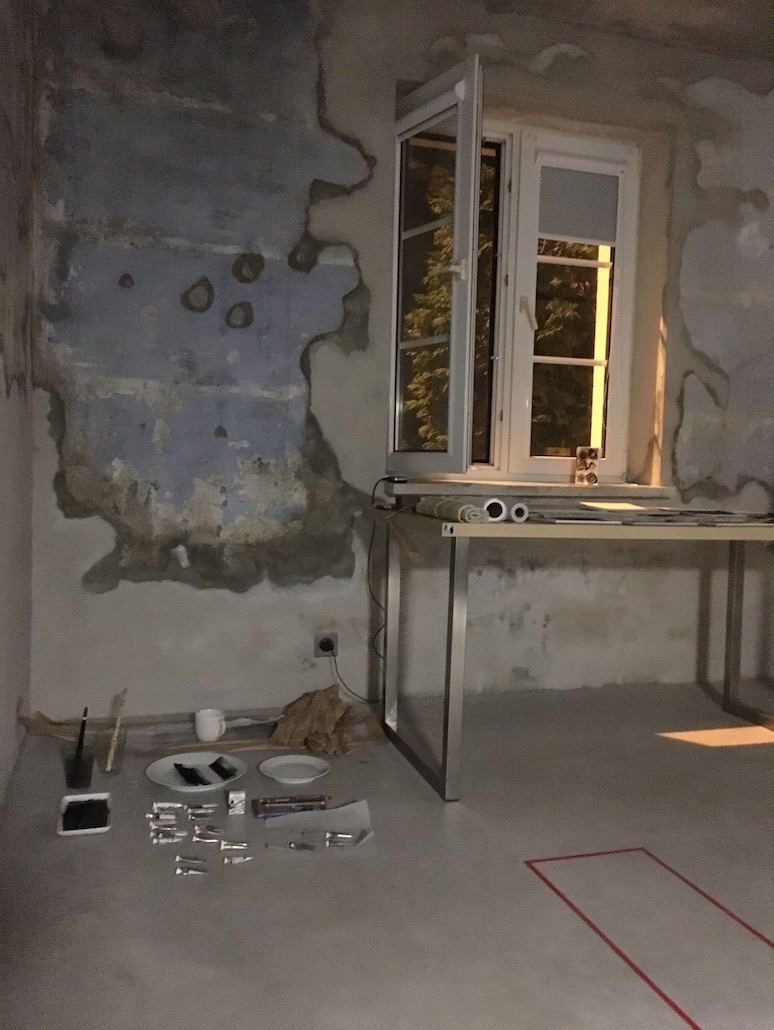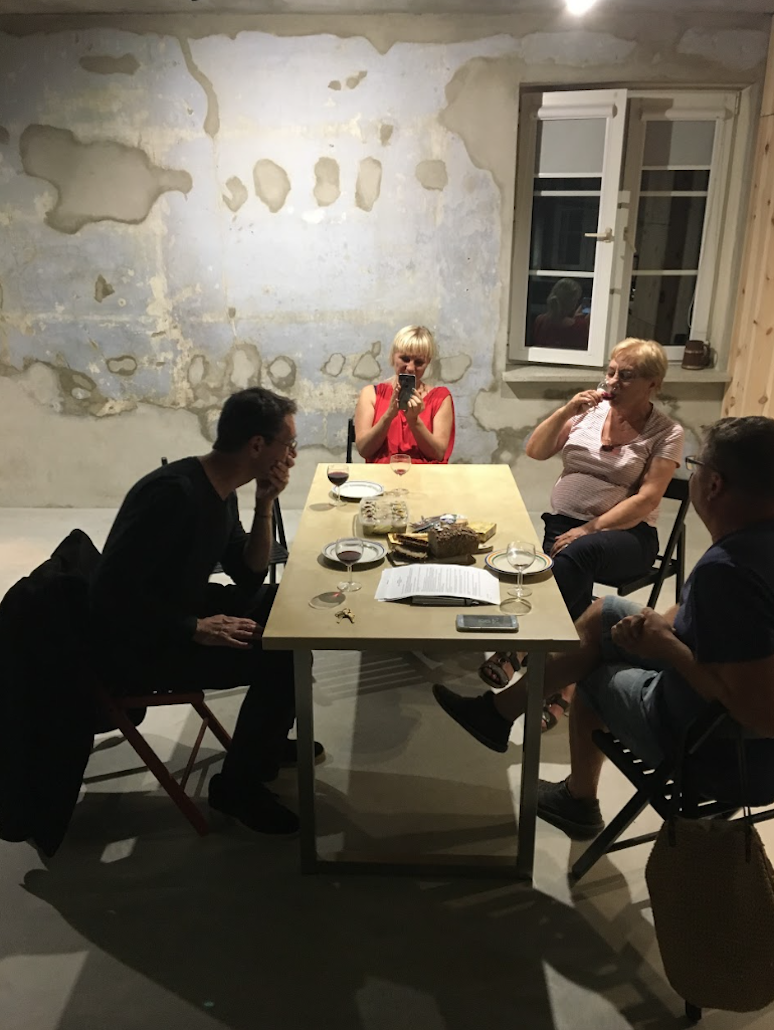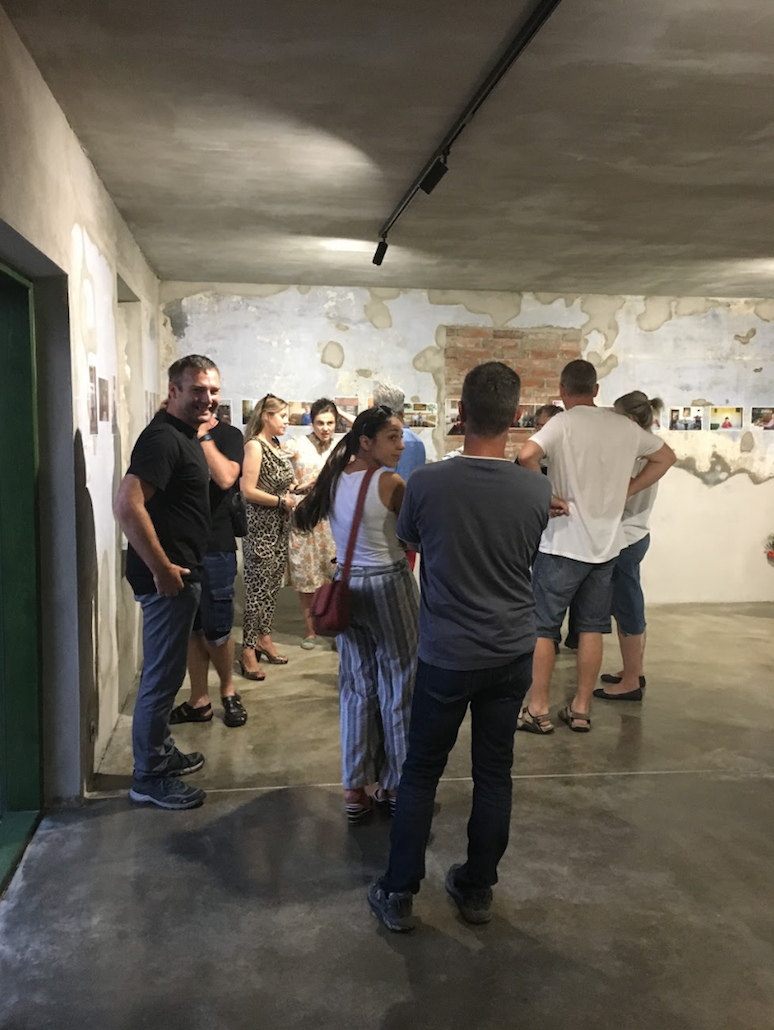 How to apply
Please apply via email (idea@sala752.com) and include:
a cover letter with name, email, address, phone number and nationality
your preferred dates and the duration of your stay
a statement outlining your residency project, motivation, what do you expect from the residency and what you hope to achieve (300 word max)
a statement describing your practice/research and areas of interest (300 word max)
5 images of work with dimensions, technique, title and date (for artists only)
your CV
If you have any specific expectations for the residency please let us know as part of your application process.
Funding your residency
We encourage selected artists to apply for funding to cover all costs involved. Sala752 can help with invitation letters but please let us know well in advance if you are applying for funding so both parties can ensure enough time before the residency start.
What is the cost
It costs £600 to stay in Sala752 for a four week residency. Contact us for other stay lengths' prices, and to discuss your requirements. Artists are encouraged to apply for funding to cover the cost of their residency. Please feel free to contact us for advice.
Transportation and art materials are not included.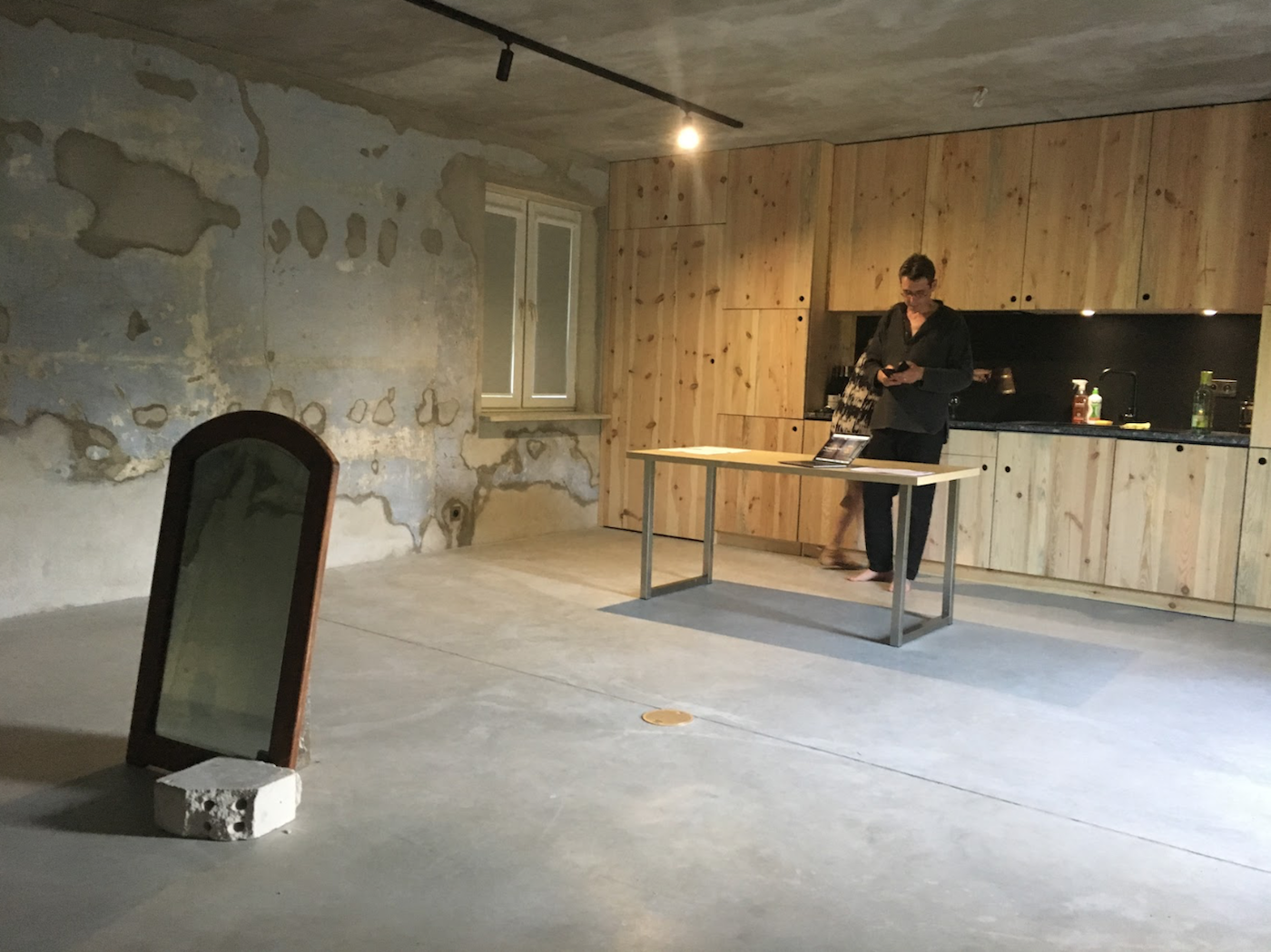 Where is the residency - the locality
The Sala752 residency is located in Zaczernie, a village on the outskirts of Rzeszow (7km to the centre). The nearest airport, Rzeszow-Jasionka is just 3km away. The village has grocery shops, a post office, a church and a bus to the city. The main road is quite busy but once you step into any side roads, there are meadows and fields. Zaczernie has its own village museum focused on the preservation of the village's history and local artefacts. Rzeszow is a lively city with all that cities have to offer, yet its centre is relatively small with the main square (Rynek) being the heart of the city. There are lots of places to eat and entertain and it is no problem to find art supplies. There is a city museum as well as an ethnographic museum, and also BWA (Biuro Wystaw Artystycznych) - an organisation that exhibits contemporary artists. There is a specialist secondary art school in Rzeszow and Rzeszow University has a visual art course should the residency artist want to collaborate. A very dynamic young cultural organisation operates from Rzeszow - RIK (Rzeszowski Inkubator Kultury) setting up and supporting various cultural initiatives. We have developed links with RIK and other cultural practitioners in Rzeszow. There are also a couple of photographers' associations.
Architecturally, the city has developed into a modern city but there are still many fine examples of communist buildings in Rzeszow, and much older buildings too.
This south-eastern part of Poland is quite remote and you can certainly say that it is a corner of Poland. It is less than 100km to the Ukrainian border to the east and less than 100km away from Slovakian border to the south. Anyone spending time in this area is encouraged to visit Bieszczady mountains, Sanok, Krosno, Przemysl, Bobrka, Lancut, and Krakow of course - as many say - the cultural centre of Poland. If in Krakow, apart from many historical sites there is also MOCAK (Museum of Contemporary Art in Krakow) to visit and nearby there is a Wieliczka UNESCO site - a salt mine. The region is rich in references to Polish Jewish history and many sites of significance to explore.